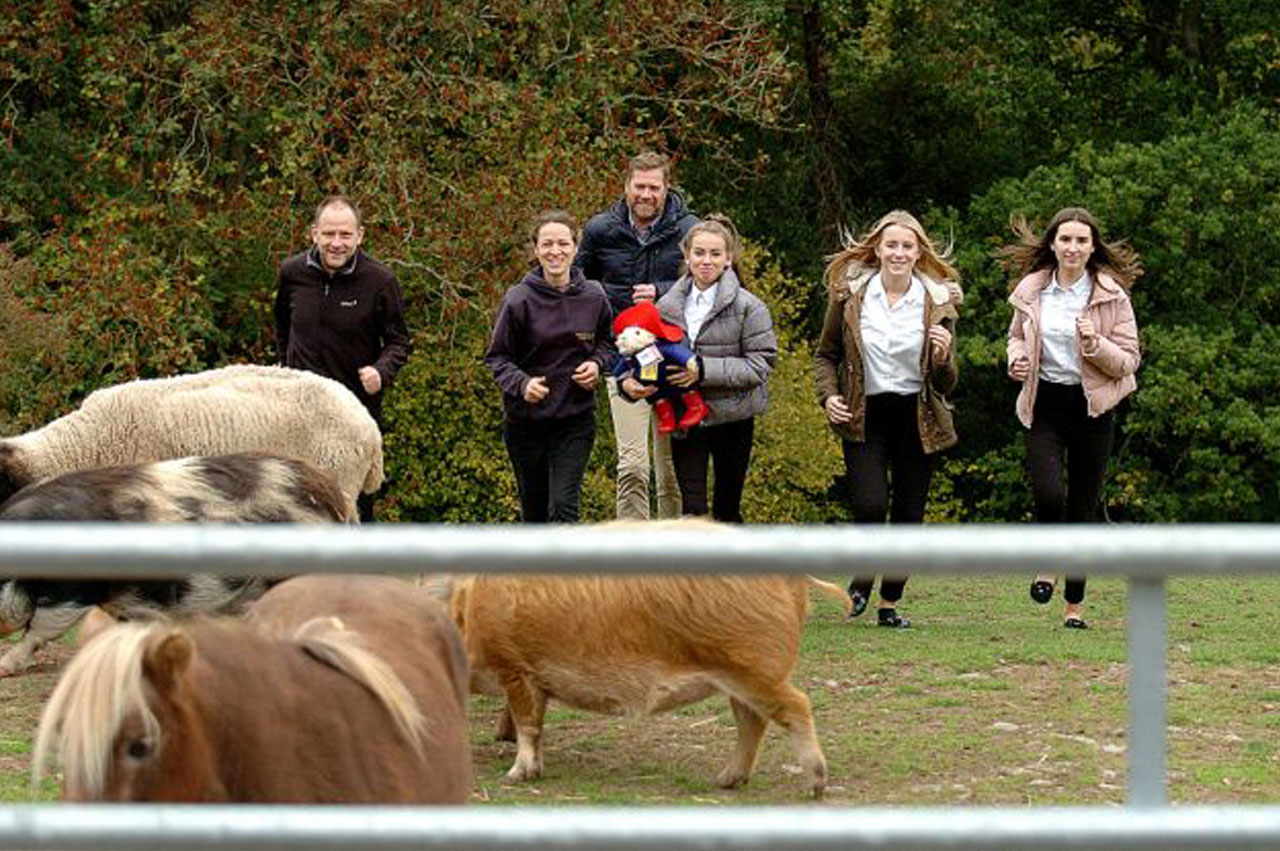 Our 4th Bumble Bimble charity run, organised in partnership with Bumble Hole Foods has sold out in record time, but we will be releasing 20 more tickets before the event takes place!
This year's 'Bumble Bimble Winter Edition' starts and finishes at the Park Gate Inn on Kidderminster Road, with runners choosing between a five or ten mile option.
Even though our popular trail-run isn't until the 2nd December, we have already managed to raise £2,000 for the Dodford Holiday Farm through tickets and fundraising.
Our Managing Director, and event organiser Alex Dentith said: "It's great to see such a huge interest in this year's event. "It sold out within five days but we are looking to release more tickets."
The run is not-for-profit and is financially supported by Champion Security Installations and Bumble Hole Foods.
New to this year's event will be 'The Santa Dash' – organised by year 11 pupils from North Bromsgrove High School. It will see locals dressed as Santa as they make a mad dash for the finish line.
All proceeds from the event, which will take place on the same day, will help fund the children's trip to Peru next year (Facebook Page) where they will be volunteering in poverty stricken rural villages and helping rebuild schools. 
Tickets for 'The Santa Dash' are still available and more tickets for the Bumble Bimble run are expected to appear on the website this week.
Visit the Bumble Bimble website, or join our Facebook group for more information and to keep an eye out for the second release.