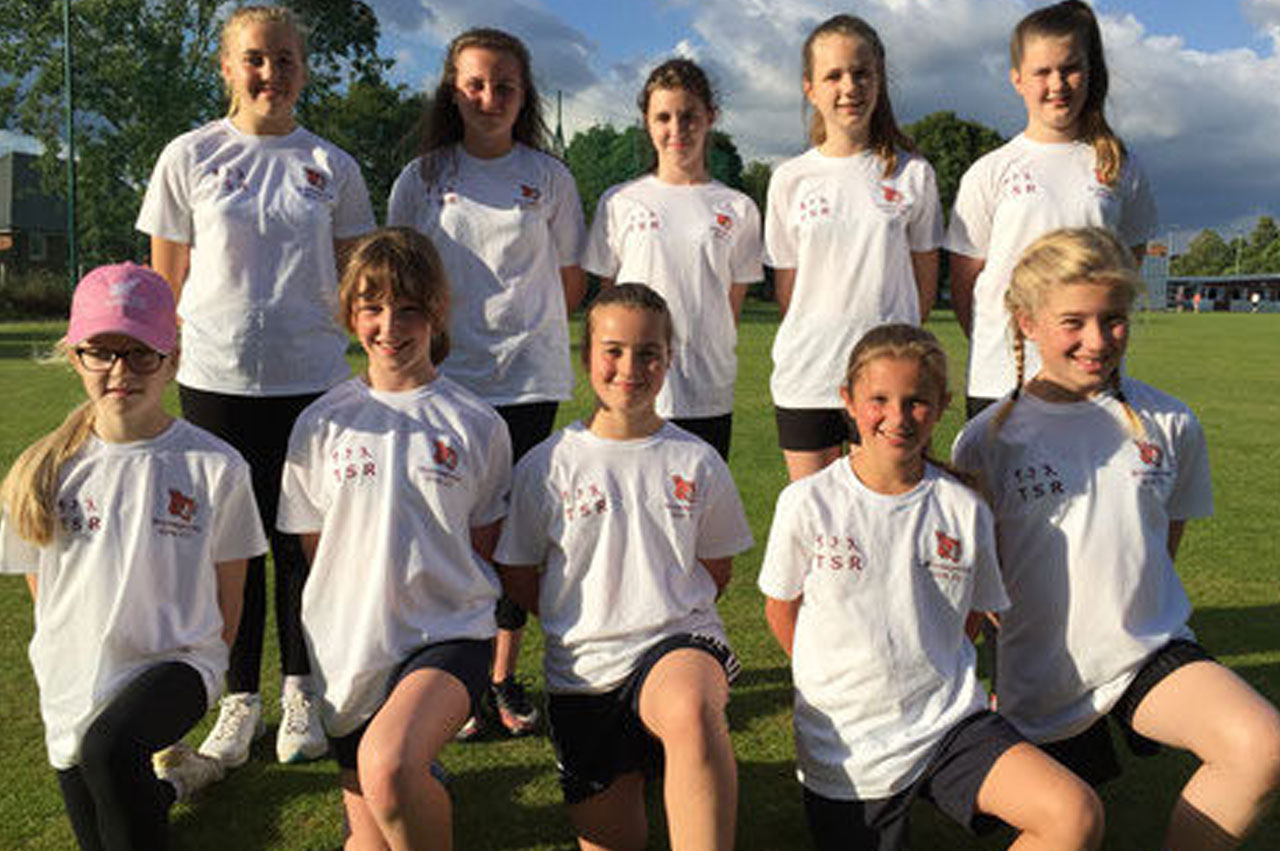 We are proud to announce that we recently became the principal sponsor for Bromsgrove Women and Girls Cricket Teams.
Bromsgrove Cricket Club secured £4000 funding at the start of the season from the English Cricket Board to upgrade their Hedges Pavilion, to enable it to be used for the increasing amount of our Women and Girls Cricket - the overall cost of this project was just over £10,000. They have also insulated the roof and put in electricity, lighting and showers. Many local people and businesses have supported them along the way; sponsorship has been a major factor in funding the balance.
We at Champion Secuirty felt we should also support such a great team and became principal sponsors for the Women and Girls Cricket. Managing Director, Dorian Dentith added, "We love to support local and successful sports teams and felt this was right for both parties. I would like to wish both the women's and girls teams great success for the new season."
http://www.bromsgrovecc.co.uk/