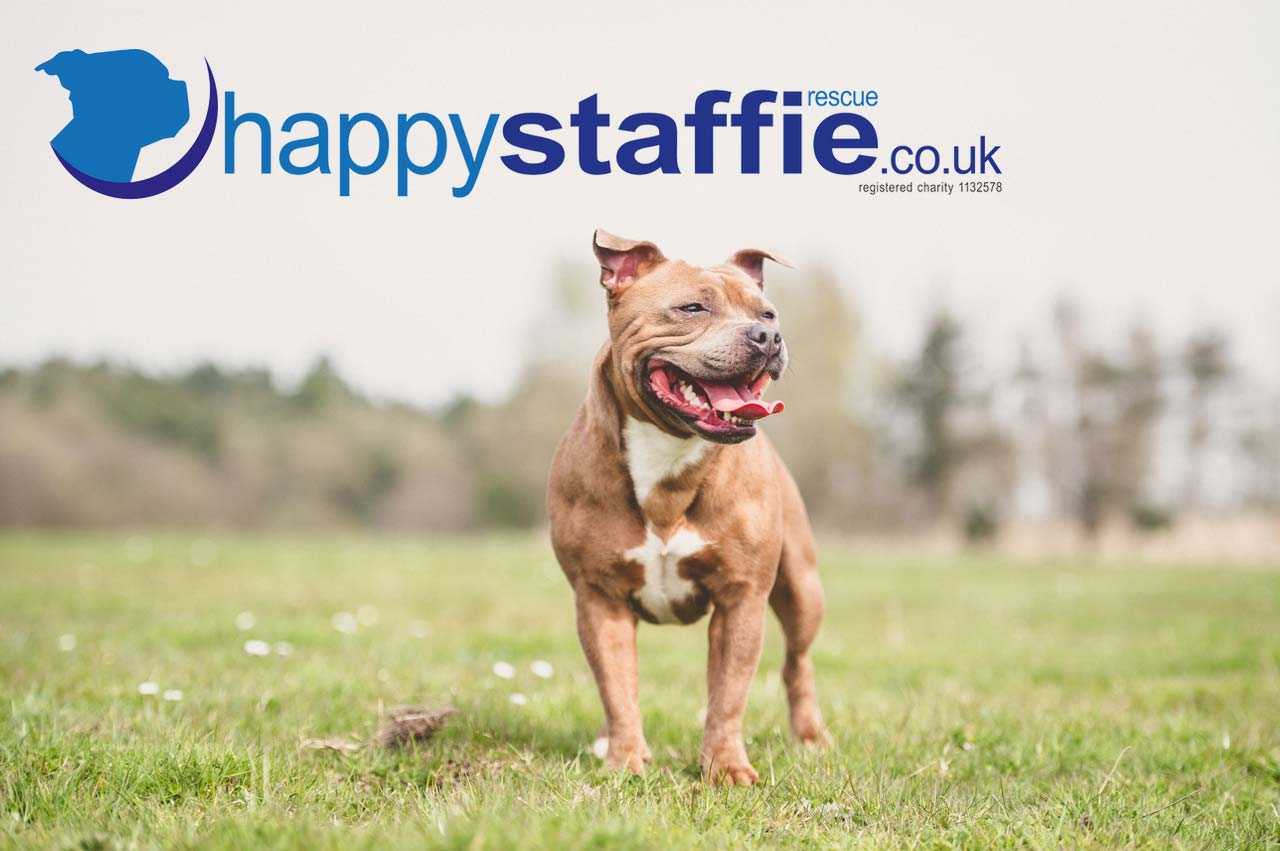 When the Happy Staffie Rescue Centre contacted Champion Security Installations for assistance with their security, we were only too happy to help.
Business directors and life-long dog lovers Alex and Dorian Dentith were moved by the charity's plight and immediately pledged their support. The Rescue Centre is a small, independent charity that specialises in caring for, and rehoming, stray Staffordshire Bull Terrier dogs from across the UK.
Their rescue centre, based in Kidderminster, Worcestershire, is a base for their welfare team to look after, rehabiliate and rehome as many dogs as possible. With no Government funding, they are dependent upon the fund raising efforts of its volunteers as well as revenue from a small number of charity shops. 2020 has been a difficult year for many of us, but charities have been especially affected. In addition, the number of dog thefts has rocketed during lockdown, with pedigree breeds in particularly high demand. As such, the charity was faced with a need to increase security at its rescue centre but with no available funds to do so.
Champion Security Installations were able to assist by installing high tech external CCTV cameras, which we did at no cost to the charity.  The team at Happy Staffie Rescue were delighted.  Not only did they have top of the range security now to protect their staff and their dogs, but they did not have to use vital funds to install it. Happy Staff and Happy Staffies  - a win-win!

If you are interested in supporting the charity or rehoming a dog please visit their website: https://www.happystaffie.co.uk