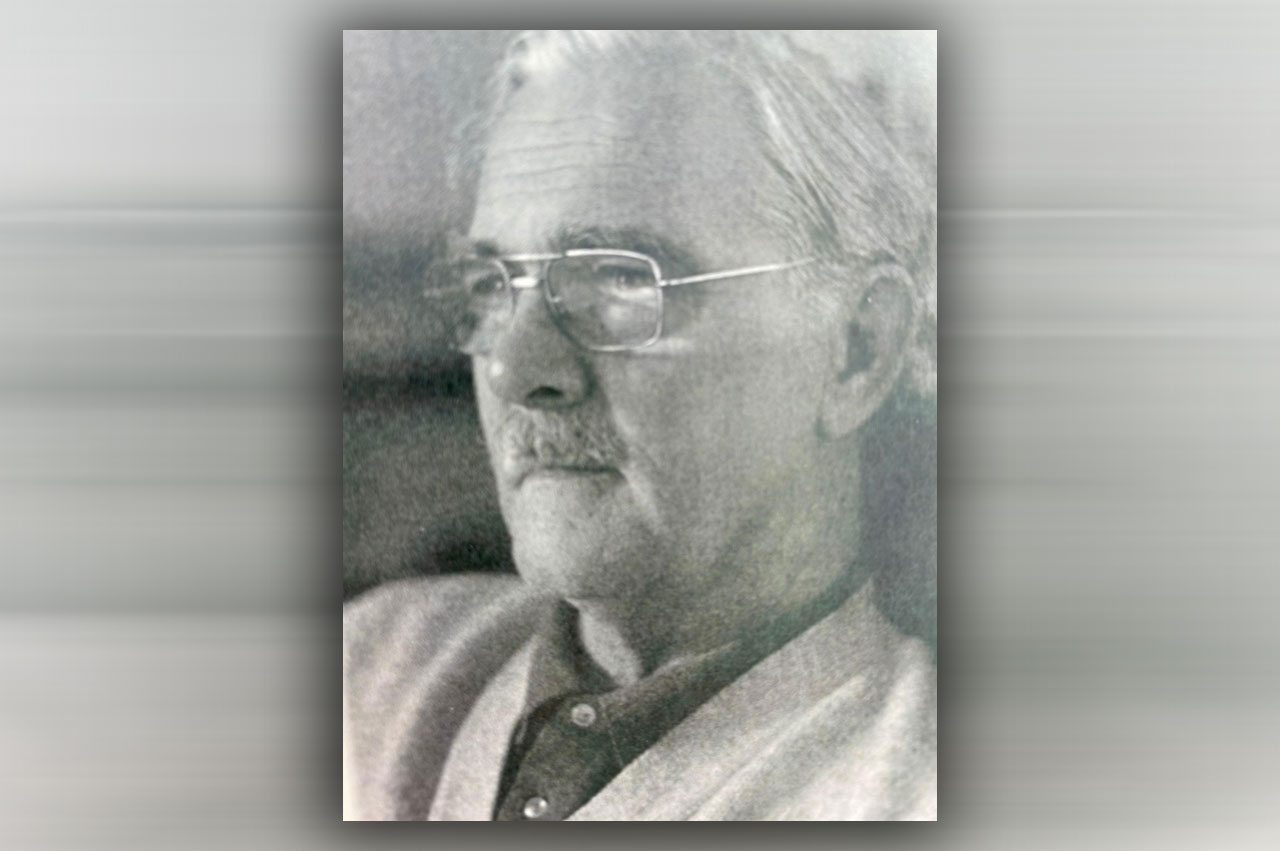 After all of the Champion News of recent times, from business to football, we explain why Champion became Champion...
1st July 2011, Champion Security started trading, 11 years later its been an amazing roller roaster of highs and lows.
Dorian's Grandfather passed away in September 2010. He was a Lancashire lad. In the later stages of his life when in a home, I used to ask how he was, 'I'm Champion', was his reply.

Managing Director Dorian said "Champion Security is a legacy to someone of great influence in my life, without him I wouldn't be the person I am now.

The team at Champion make my job much easier, they are all a privilege to work with and their loyalty is priceless.
Thank you to everyone who has been part of this journey so far."

A year ago we quietly celebrated our 10th birthday. Due to Covid restrictions the party plans were cancelled. A year on it's time to reflect, and what a year it has been! And we have much more to celebrate, and an expanding team to include in the celebrations later on this year.

The Champion Team has grown a fair bit in the past 12 months, "The Dream Team" I affectionately call them.  We've had a busy year recruiting some exceptional staff.
In July 2021 our loyal workforce grew and Colin, Peter and Brad came into the Champion fold.
In August 2021 Claire joined us and immediately became an asset to the company.
In January we welcomed our "ray of sunshine" Deepti as Office Manager.
In March we were very lucky to find and appoint Ross to Head of Fire to help develop the Fire Installation side of the company.
And this June, we have welcomed 2 Project Officers into the Champion family, Charlotte who has made an instant impact with her efficiency and effervescence and David with his work ethic and dedication to know everything about the latest technology.
Photo Credit: Harold Thorp