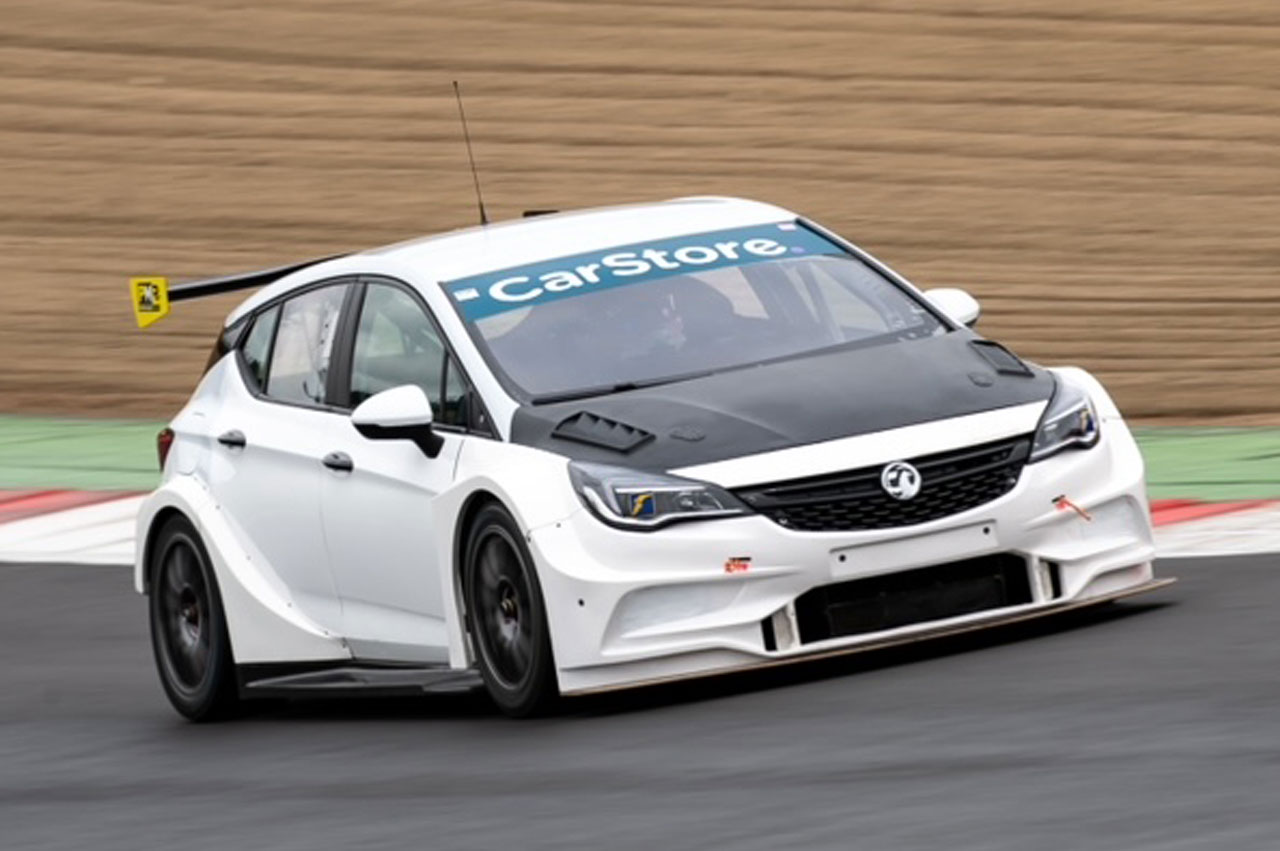 The famous venue of Brands Hatch was the venue for Árón Taylor-Smith to get on track with Power Maxed Racing.
Taylor-Smith commented, "The 2023 season is officially underway after my first day with Power Maxed Racing. The team has done a superb job with the car throughout the offseason and to be where we already are after one day fills me with a lot of confidence ahead of the first race next month.
It felt like my first day back at school but in a very good way! PMR have pulled out all of the stops this off season as the car is already in the 'window' of where it needs to be. I felt at home within the team and after only one day, it's a very good sign!

My first day with PMR was what I would describe as the perfect test day, mixed conditions with plenty of changes and all of which made the car even faster. The BTCC is arguably the most competitive touring car championship in the world where every tenth of a second is crucial.. We are already in a great place after only one day. I felt at home in the car after only a couple of laps and that is a massive credit to PMR for the package that they have built. The car feels dynamic and alive, exactly what you need from a BTCC car. It's already shaping up to be an exciting year!
Day one is done and dusted! The car is already very close to where it needs to be and we have another handful of test days ahead of the first race. It's a crazy few weeks between now and the first race but to say that I am excited is an understatement."
Photographs courtesy of: Steve Hindle.